How does it work?
Get the Funding your Business Needs Today
Step One:
Fill in an application form
on our website
Apply online in just a few minutes or call us directly (888) 506-3628 M-F 8AM – 6PM CT, SAT 9AM – 4PM CT)
Make a request on our website and wait for response to e-mail within 15-30
minutes from the time of the request during business hours.

Step Two:
Our manager will contact you
to clear up the details
To qualify with Capital for Business, you should be in business for at least 3 months and have a minimum of $5,000 per month over the last three months.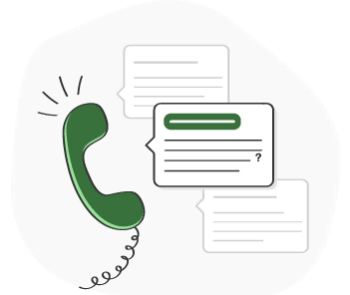 Step Three:
Receive your money in the most
convenient way in 15 minutes
Funds available in as little as 24 hours.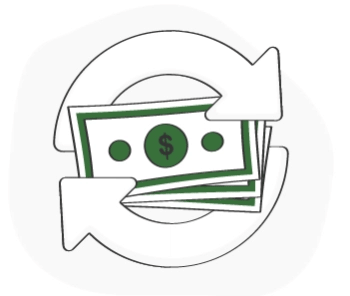 Still have questions on our process or on which funding solution to go with?
Lay the groundwork for your business development with Capital for Business.